At Studio 23 our mission is to help you make your best music. Our team has a wide variety of skills and talents to help you make your dream happen.

Meet the Engineers
Jody Hunter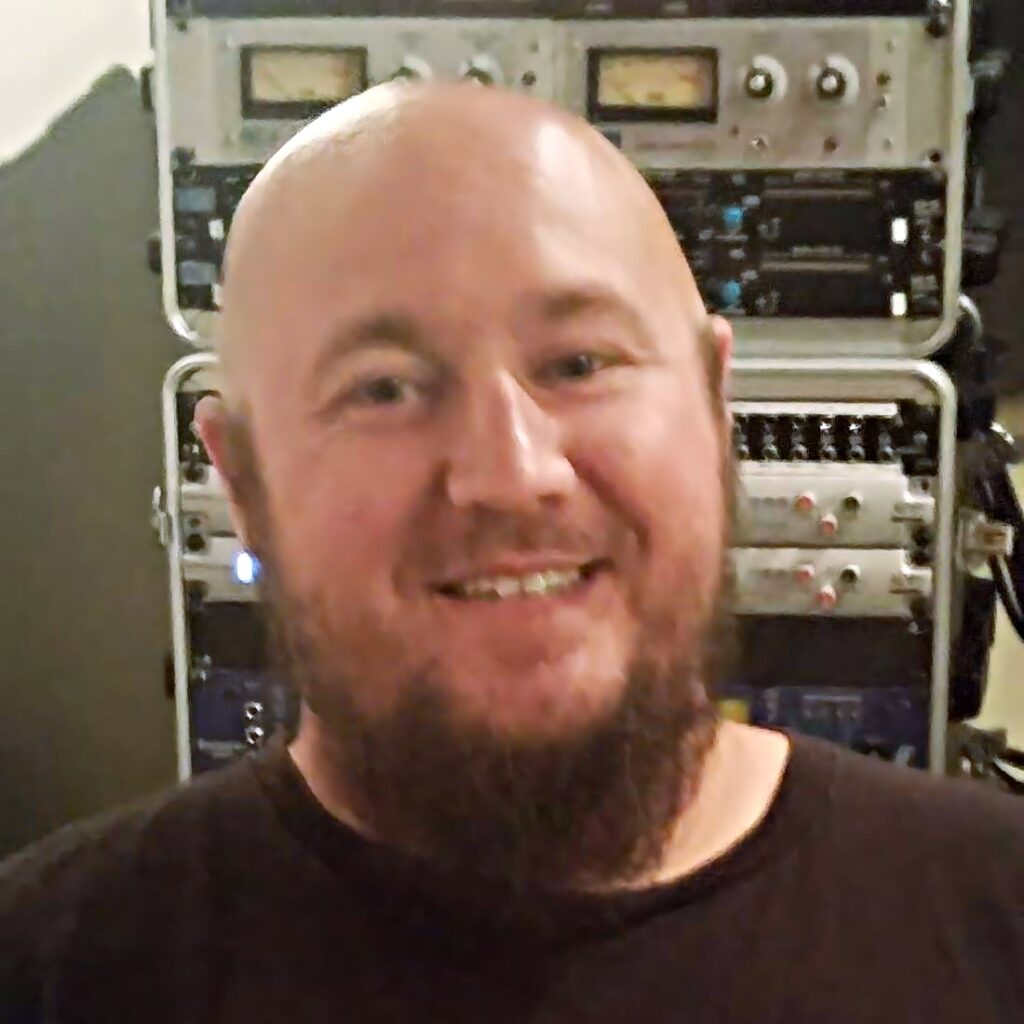 Owner and Engineer
Jody Hunter started out working as security in the local music venues, and from there he began networking. Jody is a graduate of Mid Ocean School of Media Arts, where he focused on live sound and music production.
Cailen Penner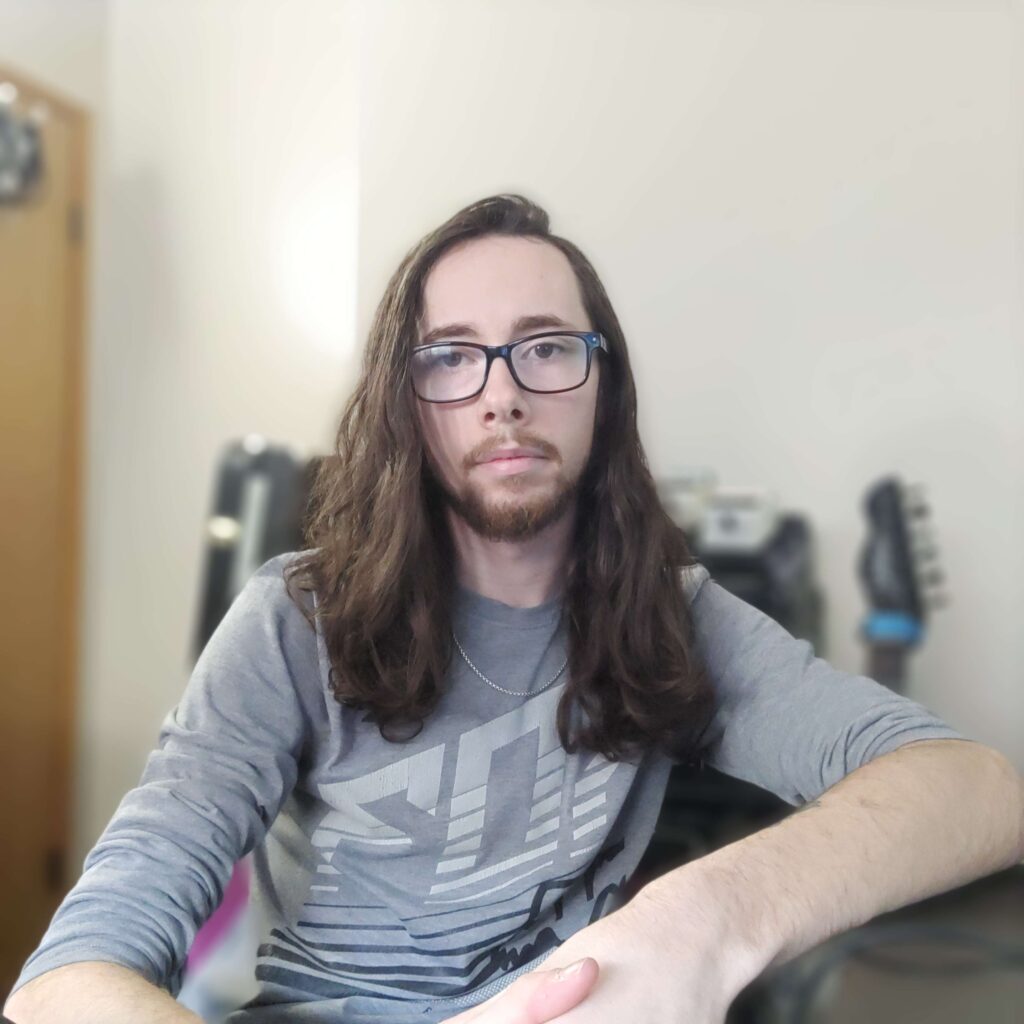 Engineer
Cailen Penner is a highly motivated up-and-coming engineer with a
background in music. He graduated from Mid Ocean School of Media Arts in
2022 and has since been working as a FOH engineer for Cineplex at their
Rec Room Winnipeg location. He has a passion for music, and a desire to
help bring other artists' visions to life through the art of recording
and mixing audio.
Recommended Session Players
Orvis Thomas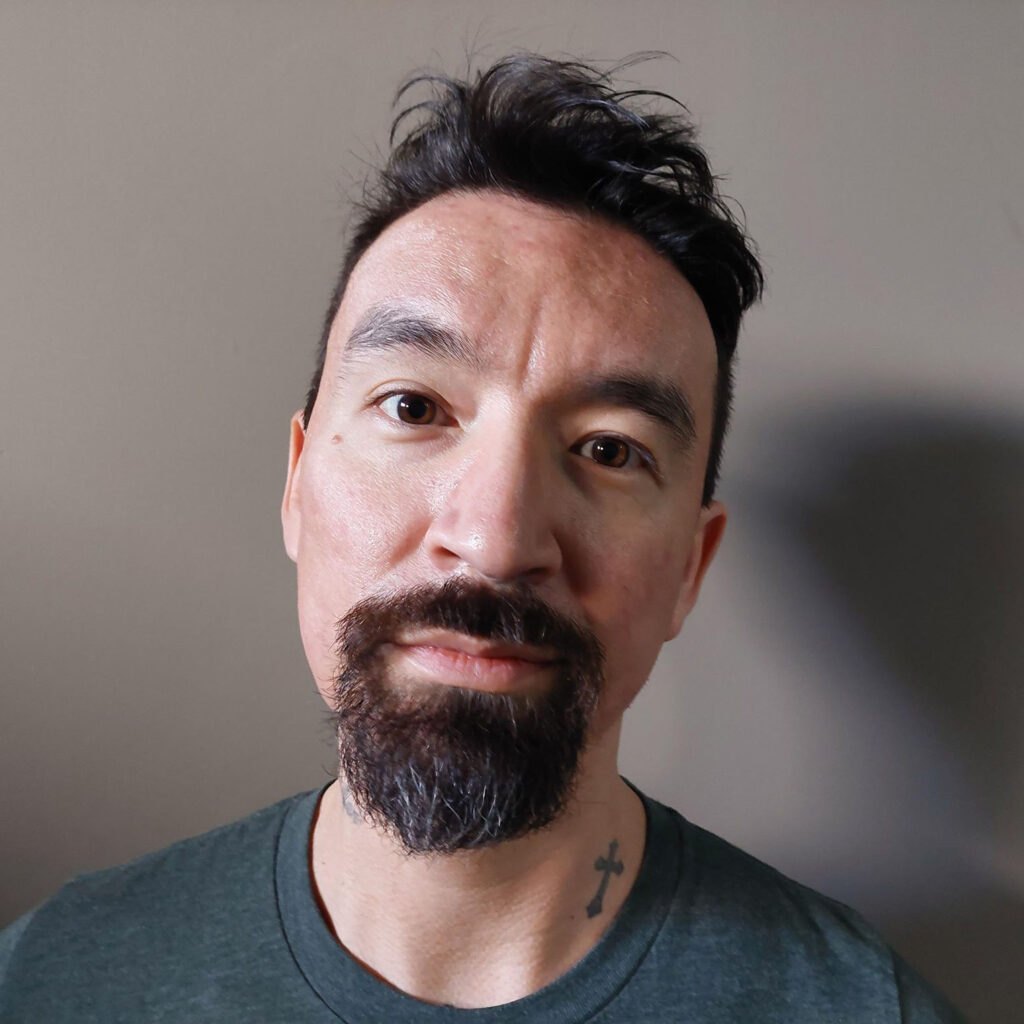 Session Player
Orvis Thomas is a guitarist/vocalist known for his work with November Underground, Bloodshots, and his own solo material. Orvis' specialty in the studio is electric and acoustic guitar, but can easily adapt to electric bass guitar in a variety of styles on both instruments. Additional instruments that can be utilized in studio sessions include
mandoguitar, glockenspiel, and multiple handheld percussion instruments.
Ashton Baranyk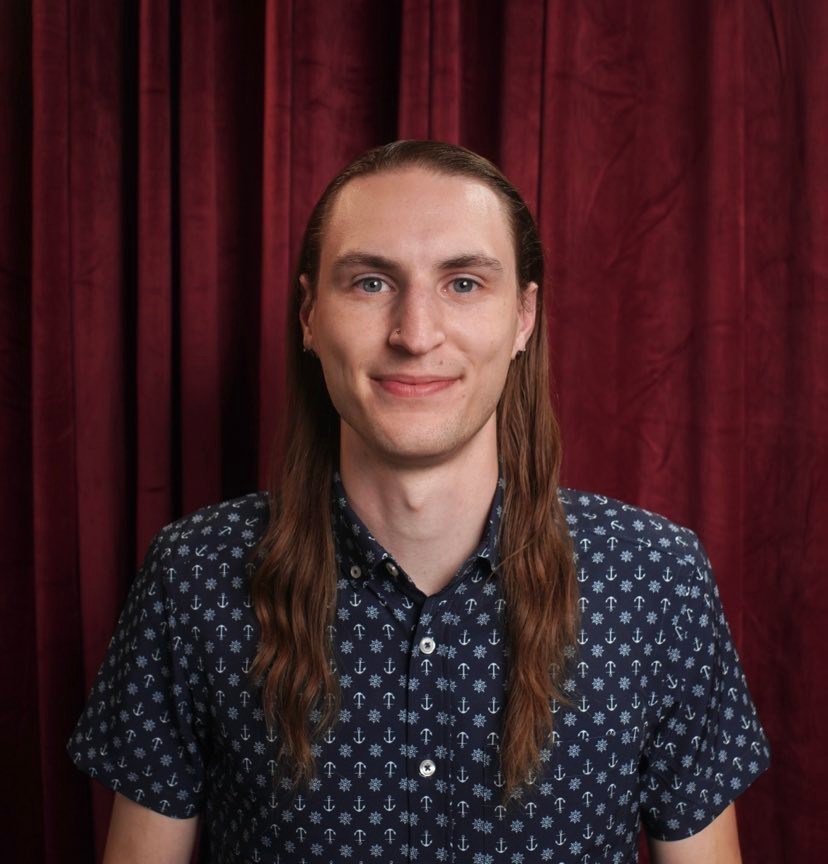 Session Player
Ashton is a drummer and audio engineer based in Winnipeg Manitoba. After a few years of playing on stages across the country with Winnipeg band The Treble, Ashton now focuses on studio drumming. Available for hire as a remote session musician or in-studio drummer, his passion for music and crafting drum sounds makes recording easy.
Our Industry Recommendations
Ryan McVeigh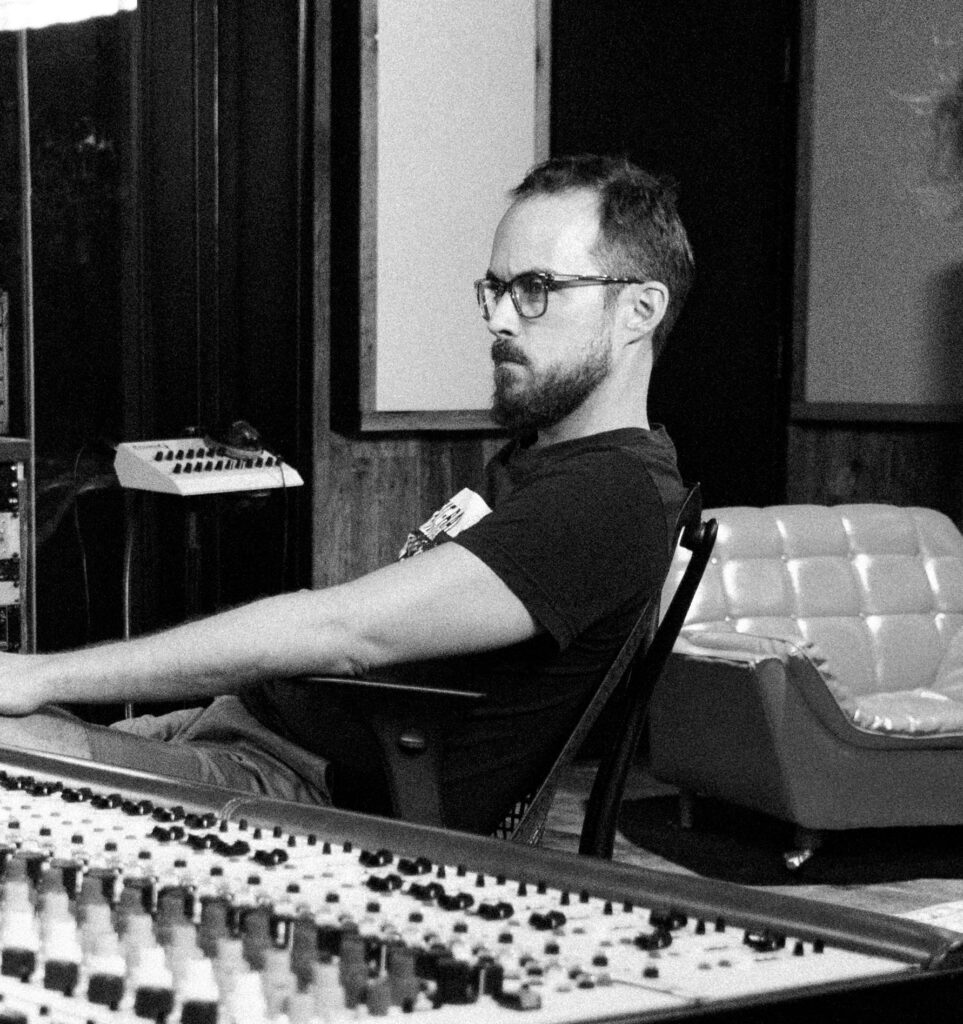 Mixing Engineer
Ryan has been a recording/mixing engineer and audio educator since 2000. Interested in all approaches to music production, he's been fortunate to work with a diverse range of talent across numerous genres.
His focus is on encouraging artists to be themselves while helping them to capture the sometimes elusive sounds in their head.
Recent Highlights:
Ramskull (Engineered/Mixed/Mastered)
Heartbeat City (Engineered/Mixed)
Jamie Sitar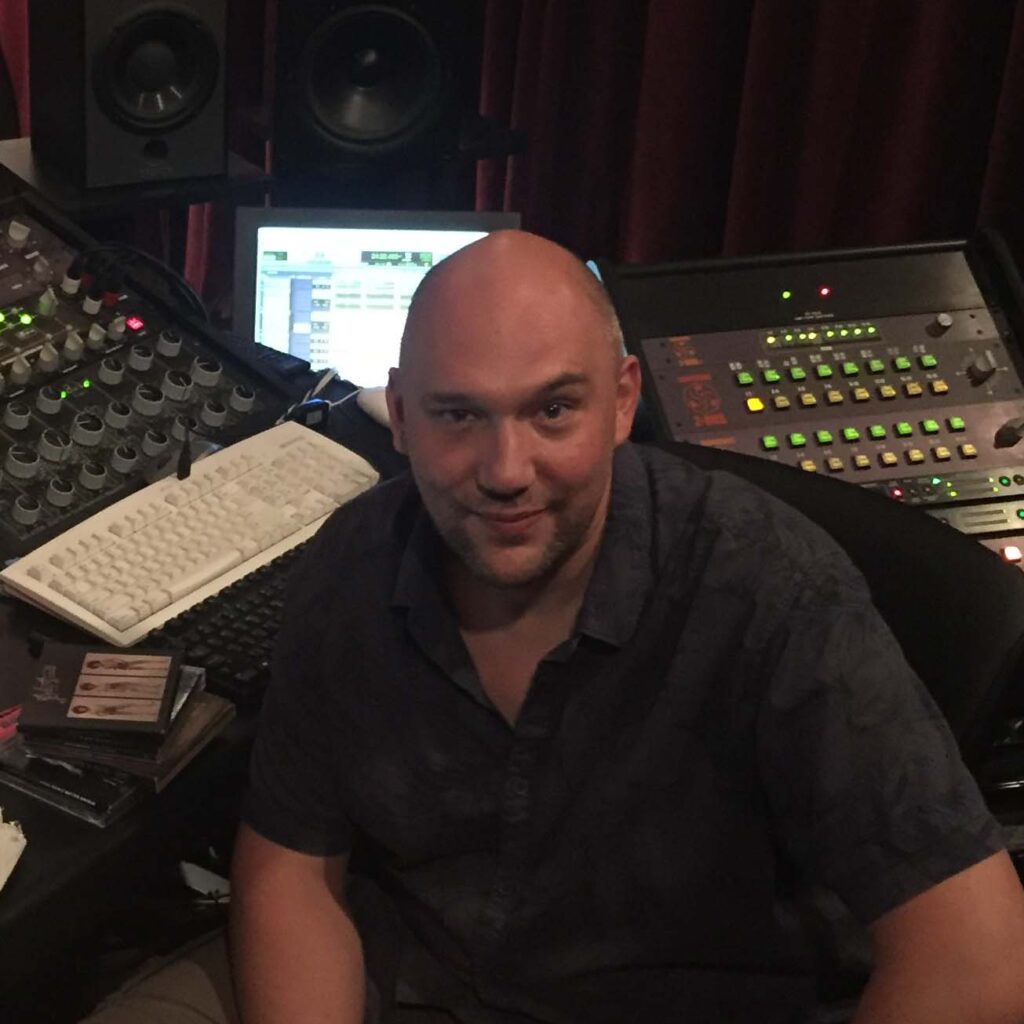 Mastering Engineer
Jamie's studio career began in the late '90's. After establishing himself as an independent engineer, he became the Senior Mastering Engineer at Suite Sound Labs in Vancouver. During the decade he spent in that position, his work won Juno Awards and achieved Platinum sales. Notable artists worked with include Bif Naked, Randy Bachman, Swollen Members, D.O.A., and many more independent acts.
In 2010, Jamie returned to the Winnipeg area and opened Outta Town Sound. In the time since then, he has been credited with hundreds of titles: multiple Juno-nominated releases (one win!) and a Platinum album among them. Notable artists include William Prince, Jess Moskaluke, Stephen Fearing, and Corin Raymond.