Welcome to Studio23
Our goal is to be able to help anyone in need of audio to share their gift of sound with the world in the most affordable way.
Focus on Your Music
Studio 23 is located in the rural municipality of Ste Anne.
Just north of the Trans Canada Highway.
30 minutes east of Winnipeg. It has an atmosphere of
relaxing at the cottage with the features of a studio in the big city.
---
What Our Clients Say…
While recording at MOSMA we had the pleasure of working with Ashton on two tracks for our upcoming EP. As a session engineer, Ashton's efficiency and skill were only matched by the professionalism and pride with which he approaches his work.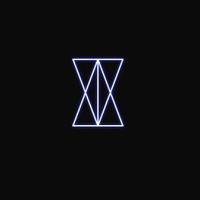 The Vital
Working with Julien was an awesome experience. It was the perfect mix of working hard and goofing off. We came out of the experience very happy with how the music turned out and how friendly an environment it was.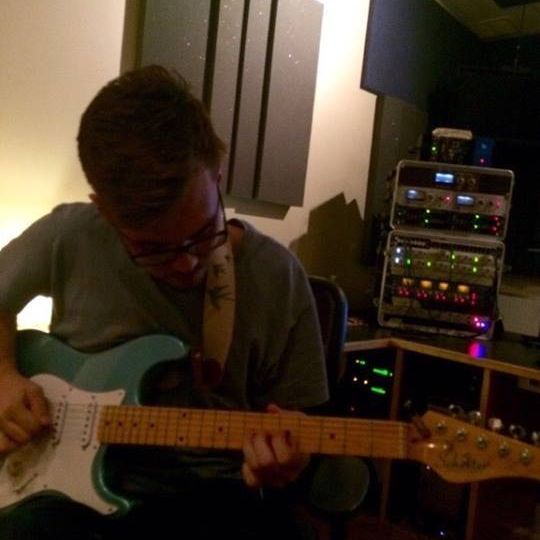 Joel Rivard
of The Casual Tees
Great facility. Amazing sound in the drum room, secluded studio away from distractions, and Jody is a great guy to have to spend anywhere from 4-14 hours with.
Haha!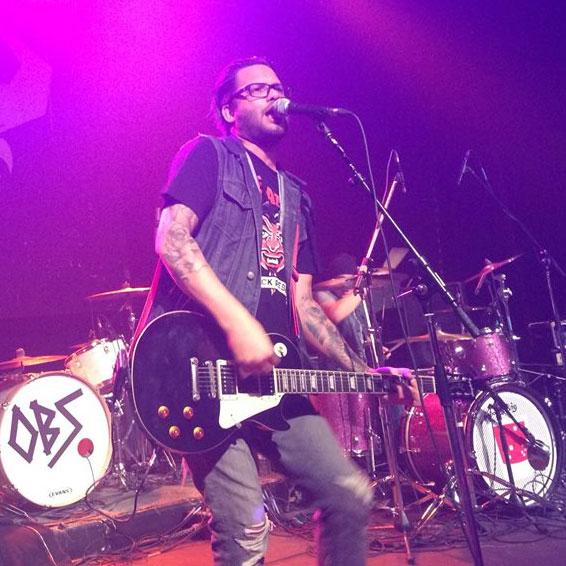 CJ Loaner
The Bloodshots
Ready to start your project?
Give us a call – we can answer your questions and help you get started.