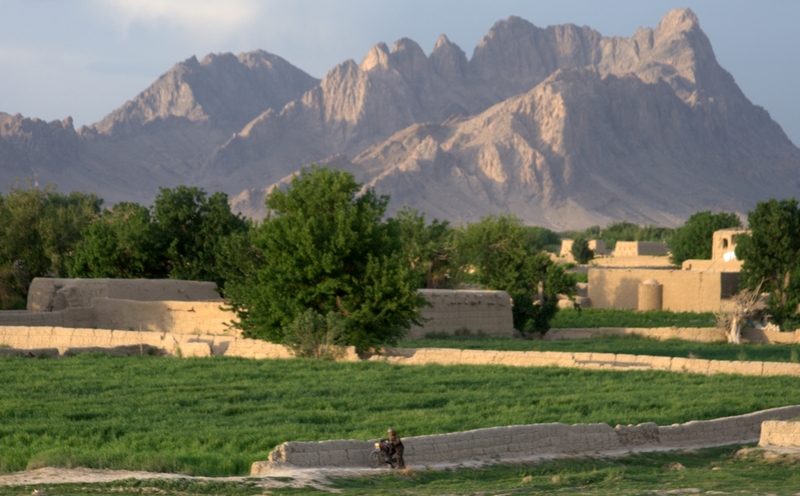 Studio 23 was founded by Jody Hunter. Jody Hunter was a Canadian soldier who served with the P.P.C.L.I. for 10 years. Jody was deployed to Afghanistan in 2008, where he was apart of a platoon called 2-3. This is the reasoning of the name of Studio 23.
Before Jody left the military he started to do security at local music venues and knew he wanted to start a life in the music industry upon his departure of the Armed Forces.
At Studio 23 we believe that everyone should be able to share their gift of audio with the world in the most affordable way. Audio is gift we can enjoy anywhere and a sound can stay with you forever to help remember those special moments in life. Every song tells a story, and everyone's life has a soundtrack. We want to make sure everyone's soundtrack is shared with the world.